Digital Rights . Data Equity
We generate all b#IDs (free of charge) and govern their ethical use. We defend the data rights of all b#ID holders. Our mission is to change how people own, manage, and benefit from use of their digital identity and data – promoting that they must create their digital identity, own their data, and choose what to share, when, and with whom. As a 'data cooperative' of all B#ID holders, we are a stakeholder in developing global policy and standards by Governments and Companies that are truly fit for the future.
Please contact us for Statutory filings (available upon request): 501(c)(3) status, IRS confirmation letter and Financial Disclosures (2015-2019)
Buy a Bluechip – Support Us

Our first Bluechip is Christa Barfield's 'Beetchip' to fund the reconstruction of a greenhouse, buy seedlings, hire staff and pay for utilities throughout the winter.
Your Beetchip donation is for Christa to deliver impact in her community in Philadelphia. You own part of her project's social impact as a Non-Fungible Sustainability Token (NFST) digital asset.
The Universal Declaration of Human Rights was written in 1948 and has 30 Articles. None mention identity, data, the Internet or digital connectivity.
If you do not have these things today you do not have equity or equal opportunities.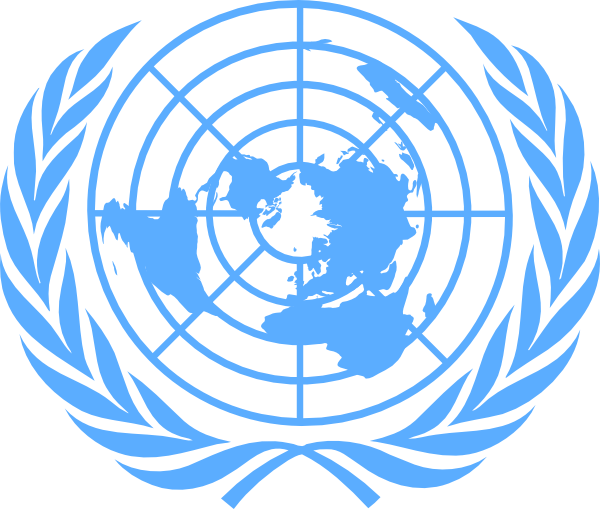 We need a new Article 31.
"Everyone should have property rights to any data they create. Only they can decide what to share with whom, when and how. Everyone must directly benefit from any value their data creates. They have the right to know if any data about them is held by others and how it is used. Everyone has the right to connectivity to enjoy their rights in a borderless digital world."
We are a Sovrin Steward.
The Sovrin Foundation is a 501 (c)(4) nonprofit organization established to administer the Governance Framework governing the Sovrin Network, a public service utility enabling self-sovereign identity on the internet.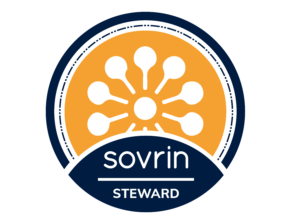 Stewards are responsible for operating the nodes that maintain the Sovrin Network—a distributed ledger that allows people and organizations to control their digital identities through SSI technology.
The 50+ Sovrin Stewards play a major role in network governance, ensuring that it is independent from control by any one industry, company, enterprise, or nation.  See Sovrin.org
Bluenumber Inc.,
a Delaware Public Benefit Corporation
Our PBC operates the B#Ecosystem and offers b#ID holders services directly and with Partners. We aim to:
Help individuals have equity and equal opportunity in a borderless connected world by becoming global digital citizens and equipping them with self-sovereign digital identity, digital tools and skills to operate safely, knowledgeably and profitably as co-creators of our global digital economy.
Promote data property rights with standards and norms to respect data of individuals in the digital economy.
Provide thought leadership, technology and systems for people to own and control data they create or generate through their own actions or choices.
Promote policies, regulations and governance to prevent and combat data slavery arising from exploitation of identity and use of individuals' data without their knowledge or consent.
Establish the value of data as an inherent factor of individual productivity.