B#ID is your self-generated digital identity you own and control it.


Every B#ID is a unique key for the same, single, specific entity across any system. It can be cross-referenced for systems (like blockchain) to sync without data replication.

Bluenumber Foundation credentials every B#ID and protects the SSID's data rights.

The B#Ecosystem creates communities. People self-identify with the Organizations, Places and Things in their network.

B#IDs are free. It costs nothing to create, assign or receive. You permission and share data easily and link your relationships and transactions.

Self-declared B#IDs can be openly verified by cross-referencing and matching with independent databases.

Data interoperates transparently – always with the holder's informed consent.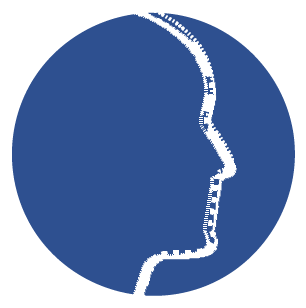 Four integrated components show, organize, manage and create wealth for every b#ID in the B#Ecosystem
B#App creates SSID to own and control your b#ID data
Partner Apps deliver services for b#IDs
B#Sky Control Tower for an organization to view and engage their network visualize and analyze value chains and networks. Manage and engage connections with stakeholders.
B#Market exchange to trade data created by connections and relationships
Connects people, organizations, places and things. See your communities,  networks and supply chains.
Access B#Market to share data, get paid directly to e-wallet.
Access Partner Apps.
Store SSID credentials on blockchain.
Track and trace with blockchain.
Directly survey your supply chain. Verify your sustainability claims.
Geolocate risks and opportunities for strategy and planning.
Get direct employee feedback and identify forced labor and slavery.
Engage with foreign workers and verify working conditions.
Measure impacts according to the UN SDGs.
Channel for partners to offer digital services directly to b#ID holders.
Focused functions – impact measurement, KYC, microfinance, worker voices, SDG scorecards.
Single sign-on SSID shares only what the b#ID holder wants.
Credentials added directly to b#ID wallets by partners – reciprocal validation.
For b#ID holders to monetize data assets they create.
Where b#ID holders assert data rights with compensation for data they share.
Establishes buyer-seller consent for data exchange with direct payment to b#ID wallets.
Store of b#ID credentials for verification, microcredit, tenancy, skills.